Flowerama Columbus
March 2oth is National Proposal Day. If you have been contemplating a proposal, this is the perfect day to pop the big question. It is a scary thing to propose for most people. You think you know they will say yes but what if that do not? National Proposal Day provides that little extra push of knowing it is a special day dedicated just for this cause.
The professional floral designers at Flowerama Columbus are in your corner. When you secure that "yes" be ready to engage our team of talent wedding consultants. We will be with you very step of the wedding planning process. We keep it to six basic concepts:
YOUR FREE FLORAL CONSULTATION – Your experience with Botanica begins with a consultation where all your ideas and Pinterest boards are shared with our design team.
YOUR ITEMIZED PRICE PROPOSAL – Amy Ward, Botanica's lead wedding and events coordinator will send you an itemized price proposal via email with a detailed explanation for each item.
BOOK YOUR DATE – When you are ready to book with us, we will request 25% of your proposal total to reserve your special event date. Toward the bottom of your proposal, it will show the 25% and offer a "pay now" option for your convenience.
FINAL REVIEW – Once you have secured your event date, we will reach out to you 30 days prior to your event to confirm details and collect final payment. This may be done in person or over the phone.
PACKAGING, DELIVERY & INSTALLATION – Your flowers will be packaged and labeled for delivery or pick up. If your event is being set up, a member of our events team will be onsite to set up prior to your event.
ENJOY YOUR DAY – Steven, our lead designer will ensure that your floral designs are made by excellent hands. This is your day! Do what you love. Invite the people you want. Dance to the songs that bring you the most joy. Eat the best food you will ever have. Most of all, spend the rest of your days with the one you love.
Our expert wedding planners from Botanica will help you secure a dream wedding.
Wedding Venues
A major decision is picking the venue for your wedding. You want a place that will accommodate the size of your wedding. Not just the accommodation but also the memories captured in your wedding photos will be with your for a life time. One such venue in Columbus is The Vault.
What would The Vault tell you about itself if given the opportunity? The obvious answer is the vault itself, the bridal party's love to take pictures in front of it. They also have a wonderful marble staircase the bride and groom often enter the room from. This along with 40 foot ceilings make for a unique and special place to get married. The other special touch they have is they are family owned and operated and they family takes a genuine and vested interest in making sure the event is what the bride and groom really want.
The Vault is truly one of Columbus' best kept secrets.
What sets this unique venue apart from other downtown facilities is the stunning 100 year old chandelier & arching windows which were hidden from view from 1965 until 2002.
The Vault, sitting at the edge of the 4,000 square foot marble floor, serves as the unique and fun Beverage/Bar area.
The Balcony is a perfect way to introduce the Bridal Party and as a focal point for VIP's and speeches.
Your guest will depart knowing they have experienced something very special.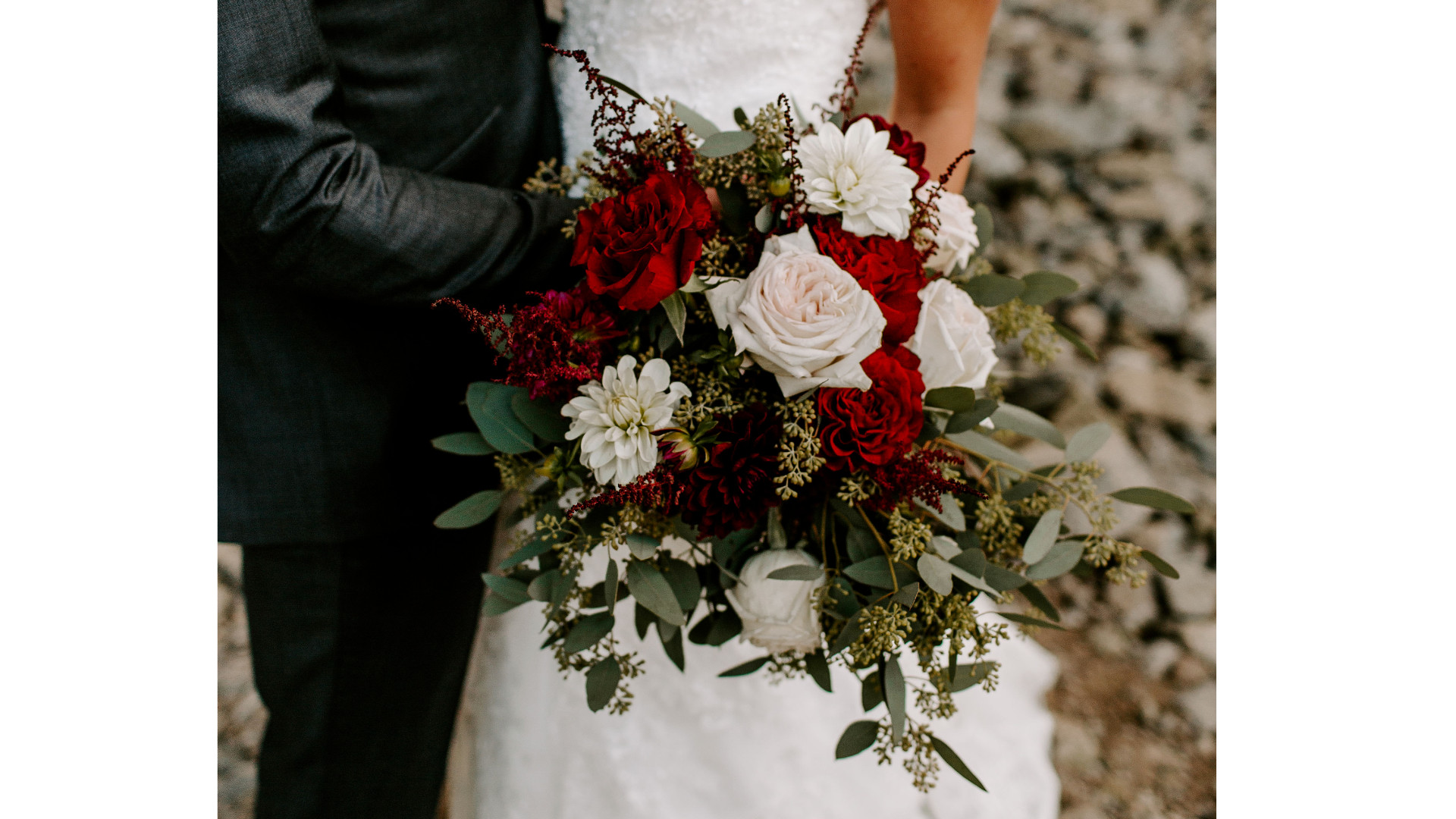 Flowerama Columbus is a family business with the utmost of character. The really cool thing is it is more than just our family. We have one family that has two generations of family members who make this place their home. There are families who have worked with us so long their extended family members sacrifice their hard-earned vacation time to work in our little flower shop the two busiest floral weeks out of the year. In most cases they claim they have to because they say they married one of our store managers.
Whatever the reason for their dedication their sacrifice makes the difference in our success. We have grandparents and siblings offer to baby sit next generation team members just so we can pull off a holiday. We have friends of employees take time off of work to help out at holidays, many times only excepting payment in flowers.
When we think about it, when we put this to paper, it really is extremely humbling what others are willing to do for a shared success. This is not an about us as owners, but more of an about us as a group of people that have formed a great big family that make this little flower shop successful. In fact, this might be more of a thank you than an about us.
We look forward to serving you in person at one of our four Flowerama Columbus flowers and gift shops again located in Columbus, Ohio | Reynoldsburg Ohio | Westerville Ohio | Whitehall Ohio.  If you prefer the convenience of online shopping, we invite you to login to our convenient and user friendly online store where you will find a large selection of Flowerama flowers and gifts.